For further information please visit www.an-grianan.ie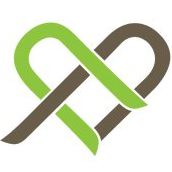 An Grianán is a centre unique in Ireland which combines a mid-week break with courses in art, crafts, cookery, leisure, personal development and selfcare for individuals or groups of adults at any age and skill level.
An Grianán is held in trust by the Irish Countrywomen's Association. We are open to both men and female guests; you do not have to be a member of ICA. The facility is available all year round for weekend, mid-week breaks and conferences.
All bookings through An Grianán on 041 9822119 or  nqzva@na-tevnana.vr
We are renowned for our hospitality, good food and warm welcome.
Niamh Donegan,
An Grianán Manager