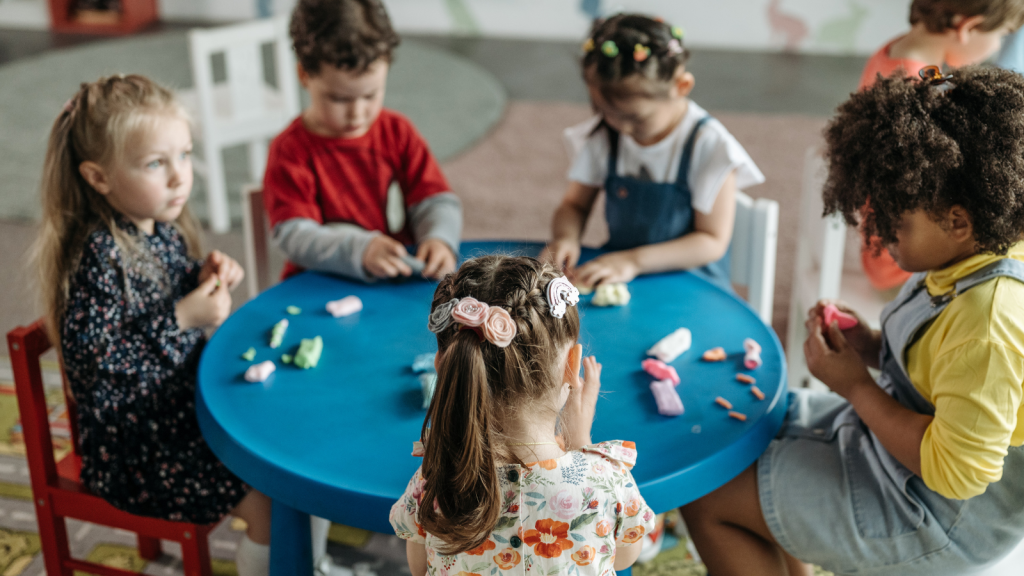 "On the 14th of June 2021, EU Member States unanimously adopted the Council Recommendation establishing a European Child Guarantee. Two years after this historical adoption and the promise of all EU Member States to act to lift children and their families out of poverty, COFACE Families Europe has published an assessment of the National Action Plans implementing the Child Guarantee. The aim of this assessment is to shed light on the need to develop inclusive key services for children with disabilities and their families based on clear targets and measures embedded in national policy-making."
As the ICA is an active member of COFACE, this milestone anniversary is something to celebrate. Our advocacy work with families is something we take great pride in and our continued relationship with COFACE enables us to do so.
To read the full assessment, click here.