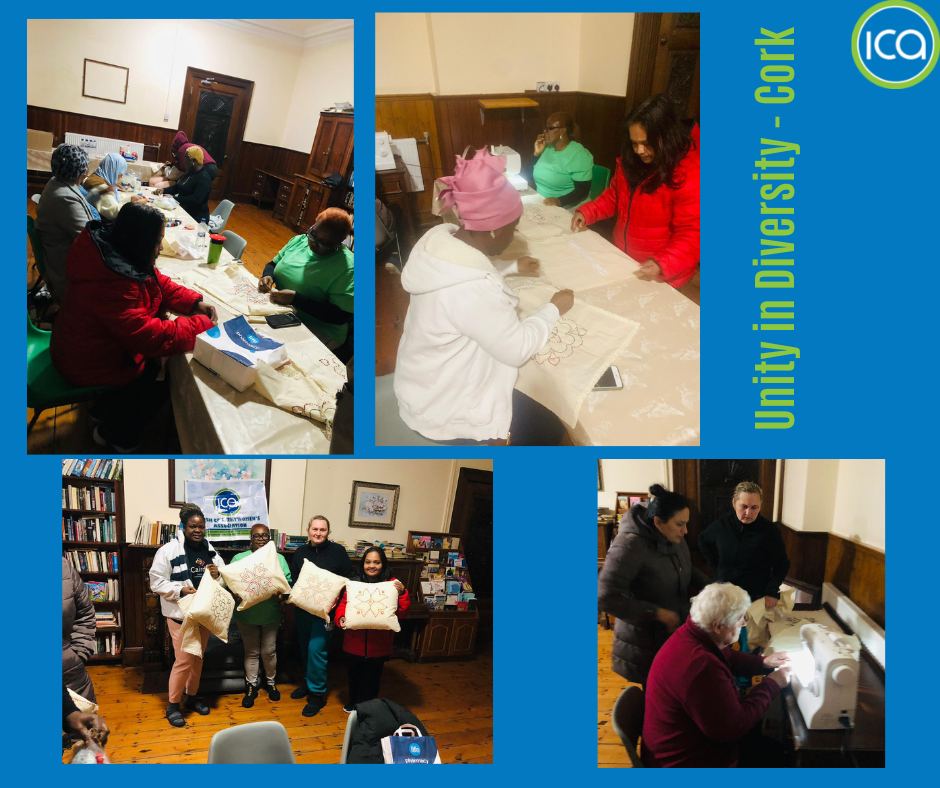 Unity in Diversity Cork has come to an end!

We were delighted to run the Project and we thank ETB Cork for the funding!

The Project supported the increase participation in learning to women living in areas of need by providing an opportunity to create and access learning opportunities at local level aimed at the provision skills training and/or upskilling, supporting cultural exchange and inclusion, and covering the subject of handcrafts.