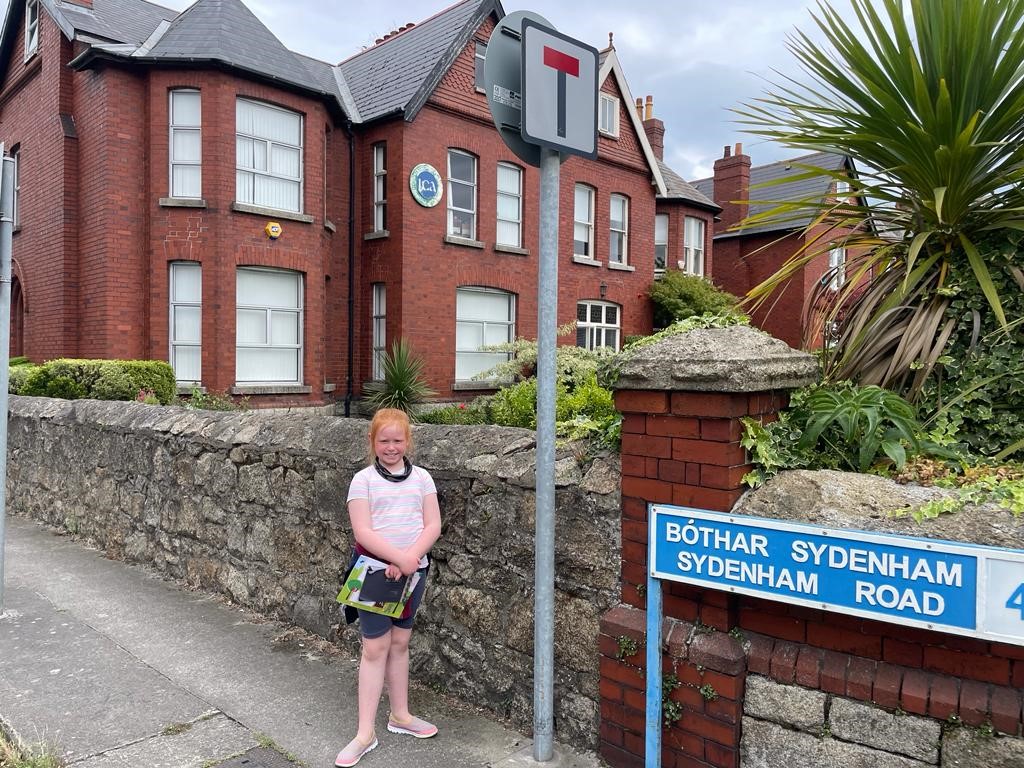 Ten year old Áine Hickey, from Mullingar in Co. Westmeath, has written a short book called We All Have Feelings. The book is about the effects of bullying between friends in a social media age. Áine also touches on the subject of cancer as her Mum Marie was diagnosed with cancer in 2021.
Marie and her family received support from Lakelands Area Retreat & Cancer Centre (LARCC). Áine grew up surrounded by books and wanted to give something back to LARCC so decided to write a book and print 1,000 copies. They are €10 and are available from July 21st from https://www.facebook.com/profile.php?id=100094380013008 (sumupstore.com) . 100% of the proceeds will go to LARCC.
Áine's grandmother Eva Coyle passed away in 2021. She lived in Raphoe in Co. Donegal and was a former National President of the Irish Countrywomen's Association (ICA). Eva passed on her love of books and reading to her grand-daughter Áine. Eva's mother was a published author, writing under the name of Alice Heslin.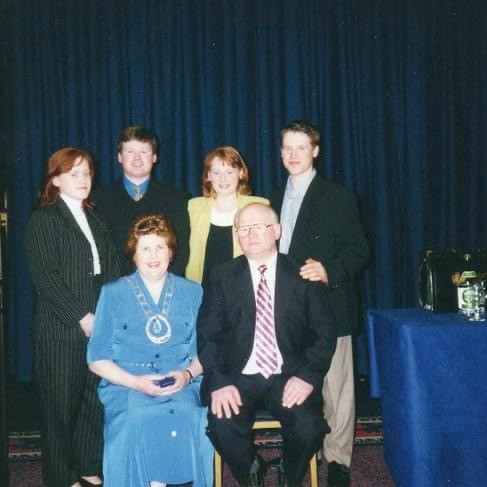 Áine's Mum Marie said:
"Áine's love of storytelling definitely came down through the genes. Áine was the youngest grandchild so mum connected best with her pouring over books. Mum would be so proud of her youngest grandchild and how she has turned a sad time into an opportunity to create something positive. She had passed on her collection of ICA and Women's Institute cookbooks to our house and we love nothing better than trying out new recipes."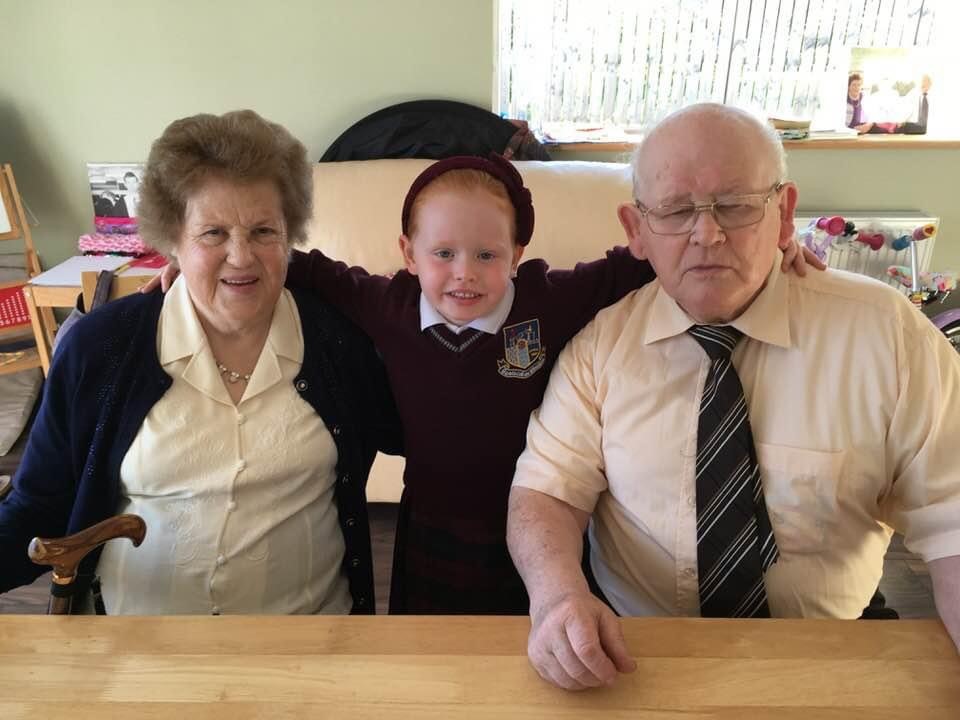 The North Midlands Credit Union in Mullingar gave Áine a donation of €500 towards printing the book. Áine also gave up having a birthday party this year, saving €500 which her parents contributed. Mullingar Heating and Plumbing Supplies and Coyle's Centra, Raphoe, Co. Donegal also contributed towards printing costs.
ENDS
For further information contact: patandmarieh@hotmail.com or press@ica.ie