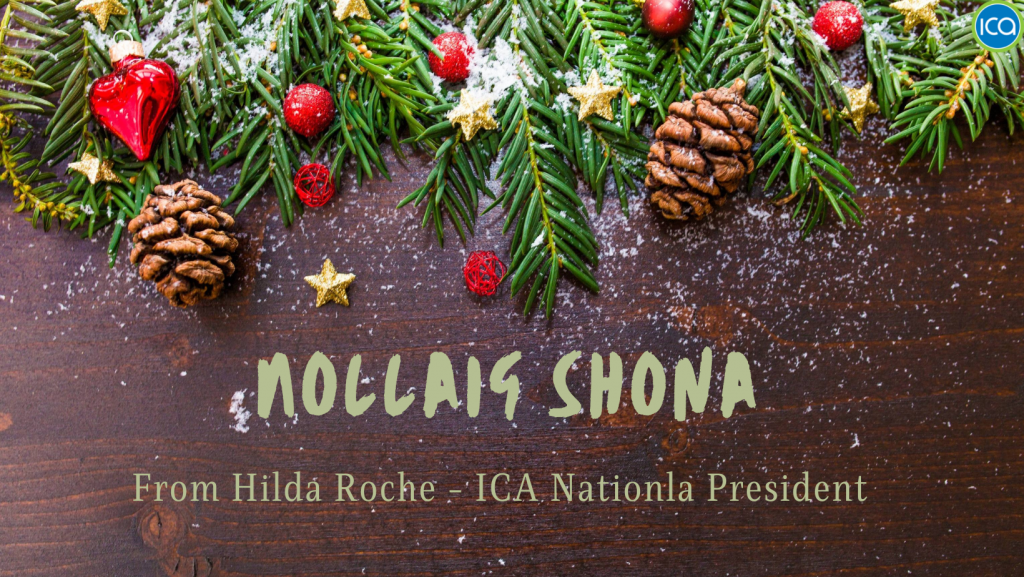 Happy Christmas
In the words of an old Irish blessing

The light of the Christmas star to you,
The warmth of home and heart to you
The cheer and good will of friends to you,
The hope of a childlike heart to you,
Ans wishing you the spirit of Christmas which is peace.
The joy of Christmas which is love.

I wish you and your families a very happy Christmas.

Nollaig Shona.