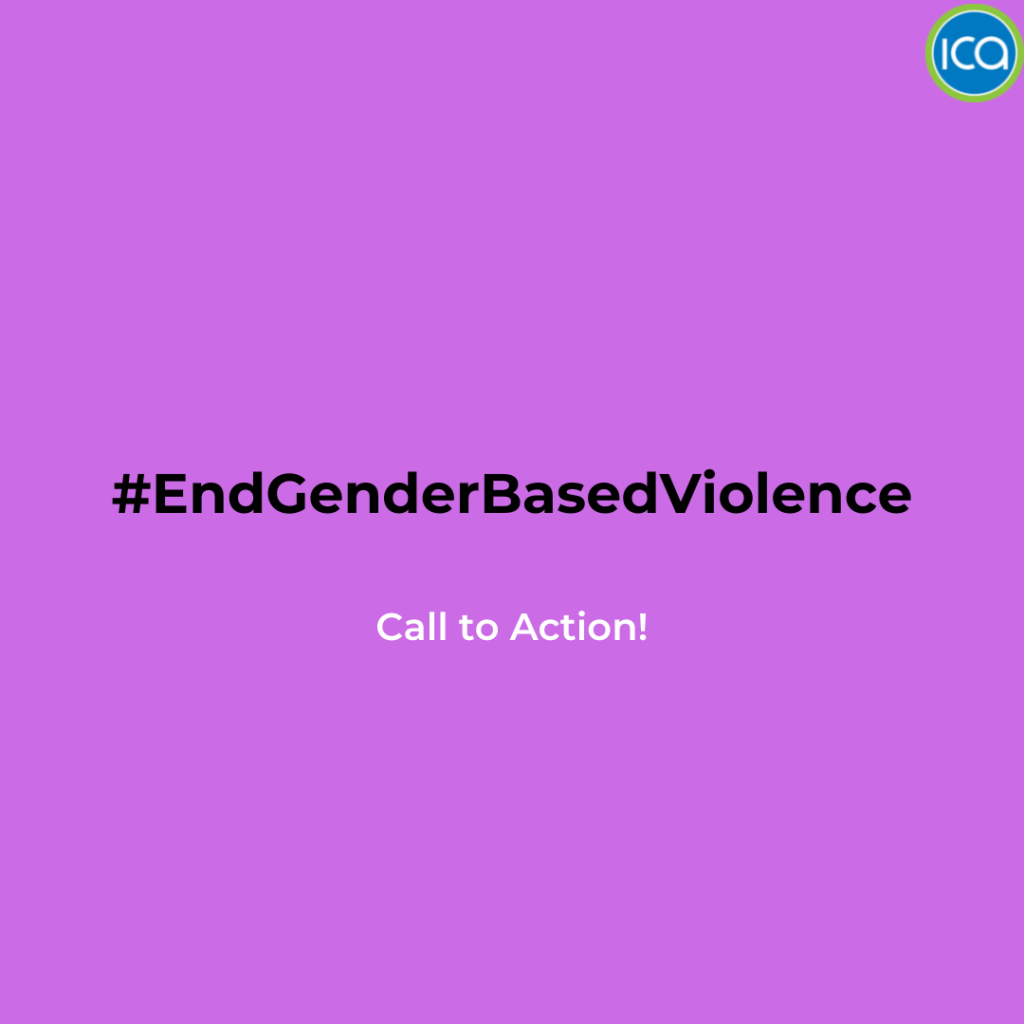 ICA calls for #EndGenderBasedViolence.

On International Women's Day, the ICA is launching a photo action: ICA asks to the participants to take a picture (alone or with someone) with a sign in their hands saying: "#EndGenderBasedViolence".  The participants will then send their pictures to Central Office (office@ica.ie) by the 3rd of March 2023. To participate check out the Guidelines here below.


By sending your picture you are consenting for ICA to share as part of the action.