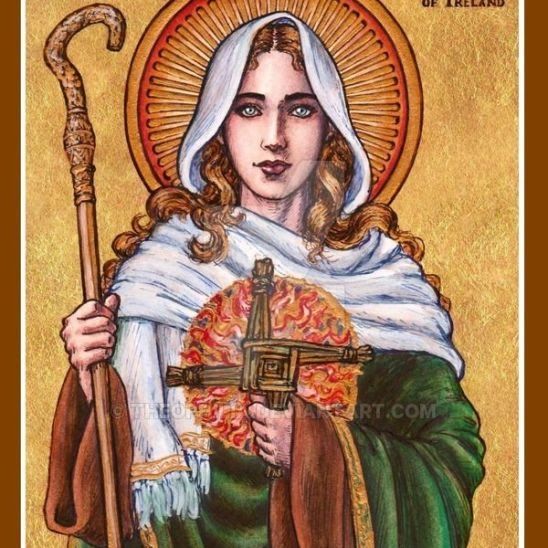 📢On the 1st of February ICA marked Lá Fhéile Bríde, Ireland's only female Patron.

🎉Today, Ireland celebrates the Bank Holiday on St. Brigid's name and the ICA wishes a day of celebrations to all our wonderful members!

👉Don't forget to send us pictures of your St. Brigid's crosses by email at office@ica.ie. We look forward to display the tradition through ICA members' talent.