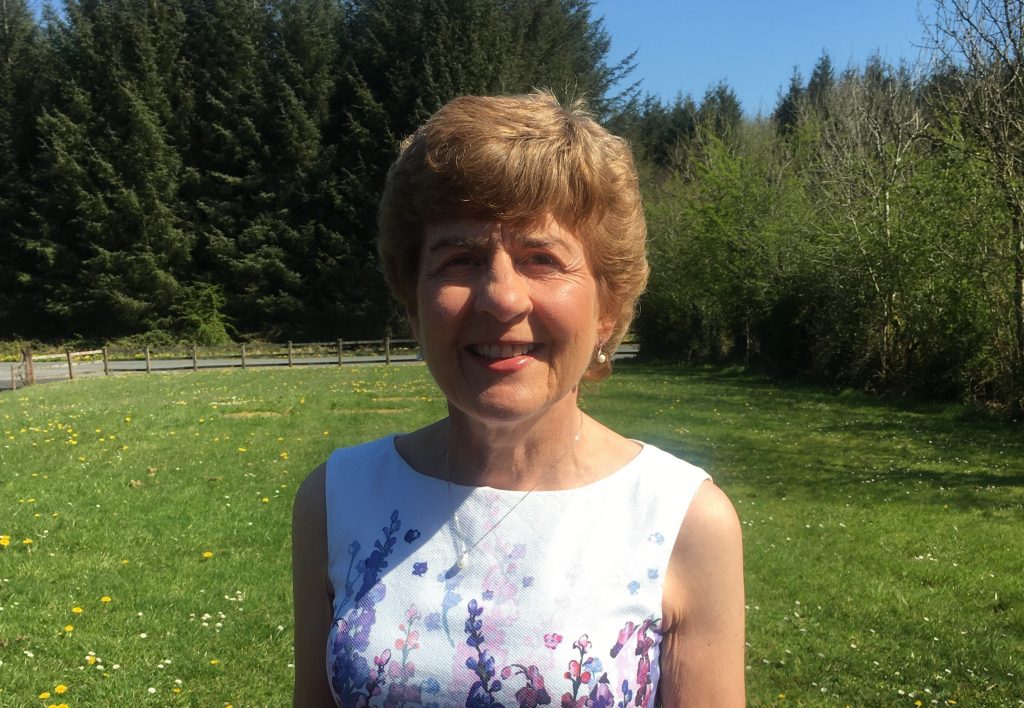 Hi everybody!

My name is Eileen Fallon. I am the newly appointed Finance and Operations Manager with the ICA. I am based in the Central office in 58 Merrion Road.
I previously worked for many years in the Financial Services sector. I am very much looking forward to this new role in a smaller organisation and in the not-for-profit sector.
Since starting the role, I am learning more about the ICA each day and am hugely impressed with how active the organisation is and the amount of work done by the many Federations and Guilds throughout the country. I realise how much commitment this requires from the Board and committee members and how important the organisation is to the lives of all members of the ICA.
I look forward to continually learning more about the Organisation over the coming months and wish all members an enjoyable and active year! For any information, you can contact me here accounts@ica.ie