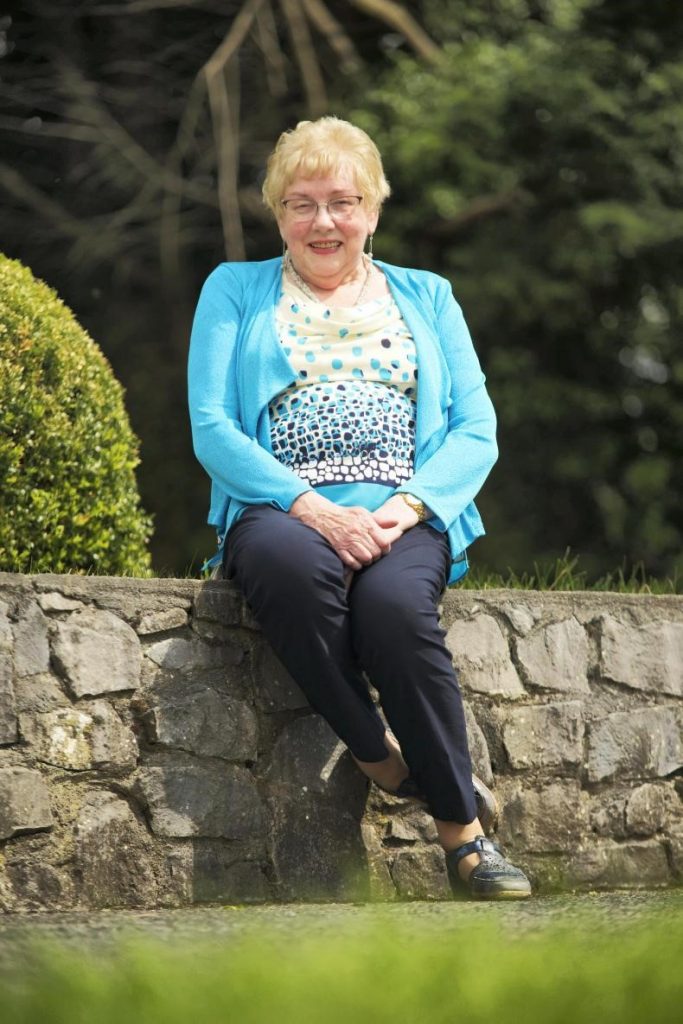 Josephine Helly, ICA national president. \ David Ruffles
It would be a complete understatement to say that Josephine Helly, national president of the Irish Countrywomen's Association (ICA), is handy with a needle and thread. She just happens to be a genius when it comes to crafts and needlework.
Itching to help with the national effort to beat coronavirus, but not sure what to do, serendipity struck when she got a phone call from Sinead Lawlor, a costume designer who set up Scrubs for Ireland.
"Sinead asked that the ICA come on board and I had no problem supporting her. The scrubs are made to a standard pattern and are directly copied from an approved scrub."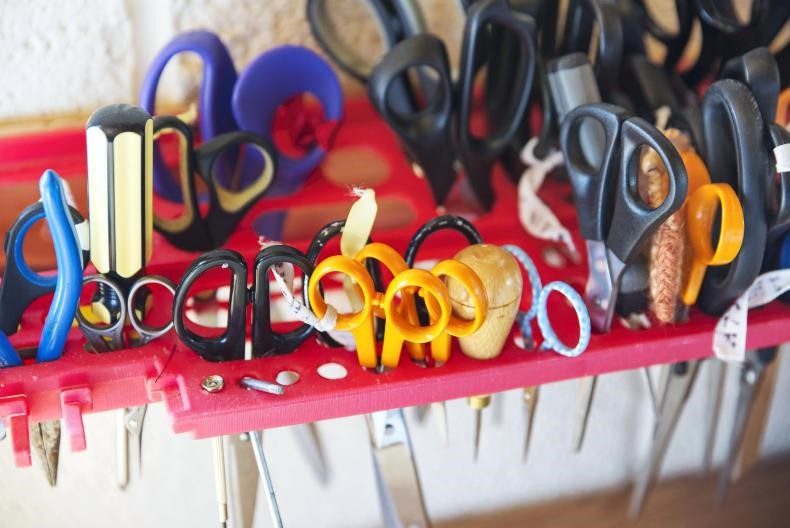 Some of Josephine Helly's craft material. \ David Ruffles
As soon as Josephine put the call out to her members to get involved in making scrubs, she was inundated with volunteers. "The support was overwhelming. Over 400 members have applied and are anxious to help in any way."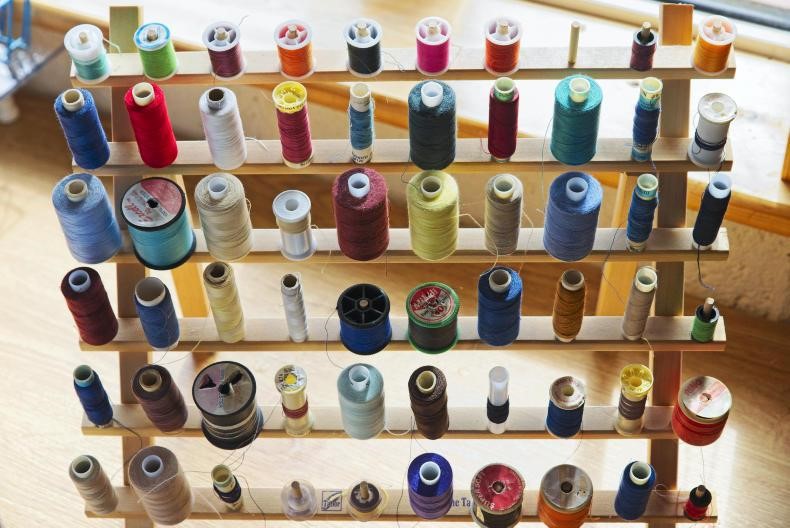 The way it works is, Sinead cuts out the pattern, and that, along with material for five scrubs, lace for the trousers and tapes for the neck, are sent in a pack to members.
"We're asking our members to supply the thread. When the scrubs are made up they can be donated to a local nursing home or sent to ICA Headquarters, Merrion Road, Dublin 4."
Josephine is hoping to set up delivery hubs in each federation area, from where packs can be sent to members. She has also ordered more material from the UK to meet demand. "I'm up to my tonsils dealing with everything, but it's great to be able to do our bit." If you want to help, Josephine can be contacted at 087-661 0640.