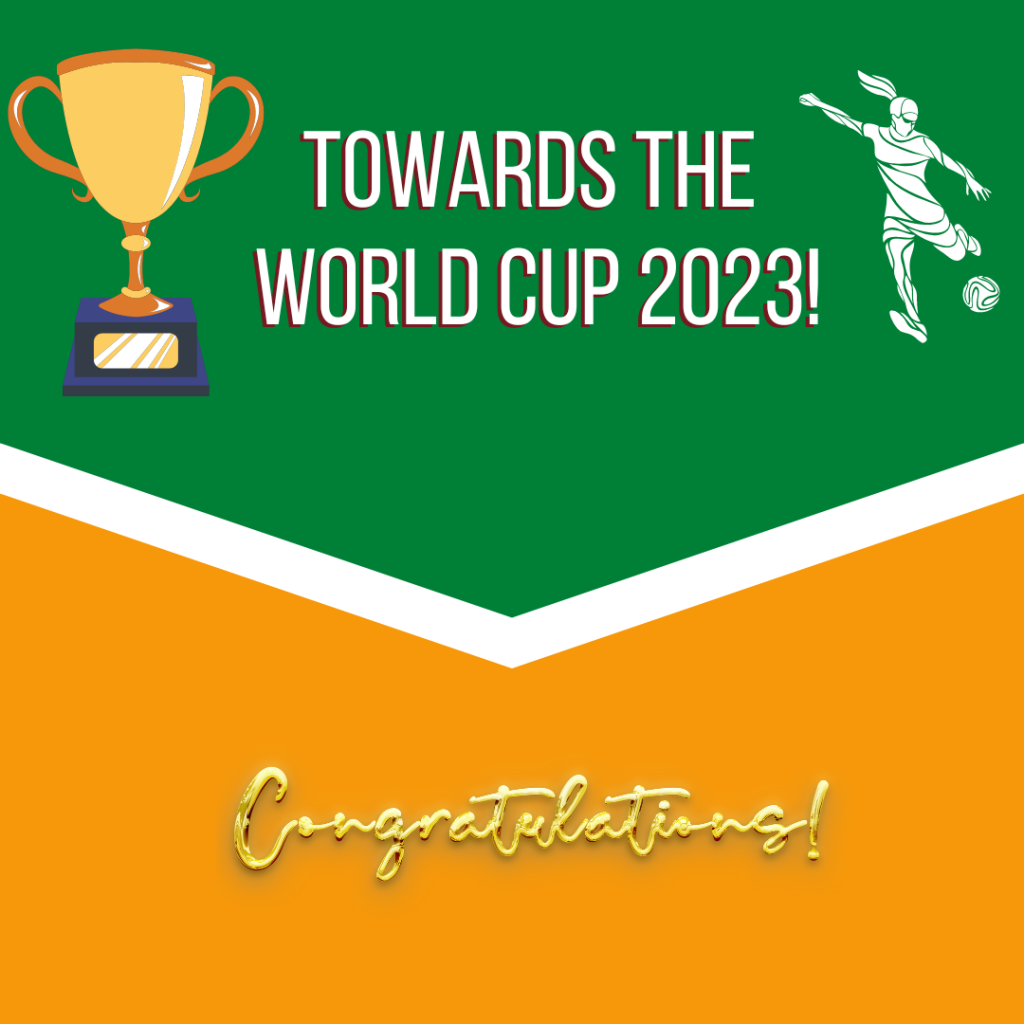 Congratulations to the Republic of Ireland women's soccer team on the qualification to the FIFA Women's World Cup 2023 to be held in Australia and New Zealand! No doubt one of the most important milestones in the history of Irish women's sport.
On 11th of October, the team defeated Scotland thanks to the goal scored by Amber Barrett. The team has booked a ticket for the World Cup Finals, making the whole country immensely proud!
We are cheering for the team all the way, and acknowledge the enormous efforts of the team, management, backroom staff and everyone before them who have worked against all odds to bring some level of parity to counteract the inequalities female players endure.
Come on you girls in green!