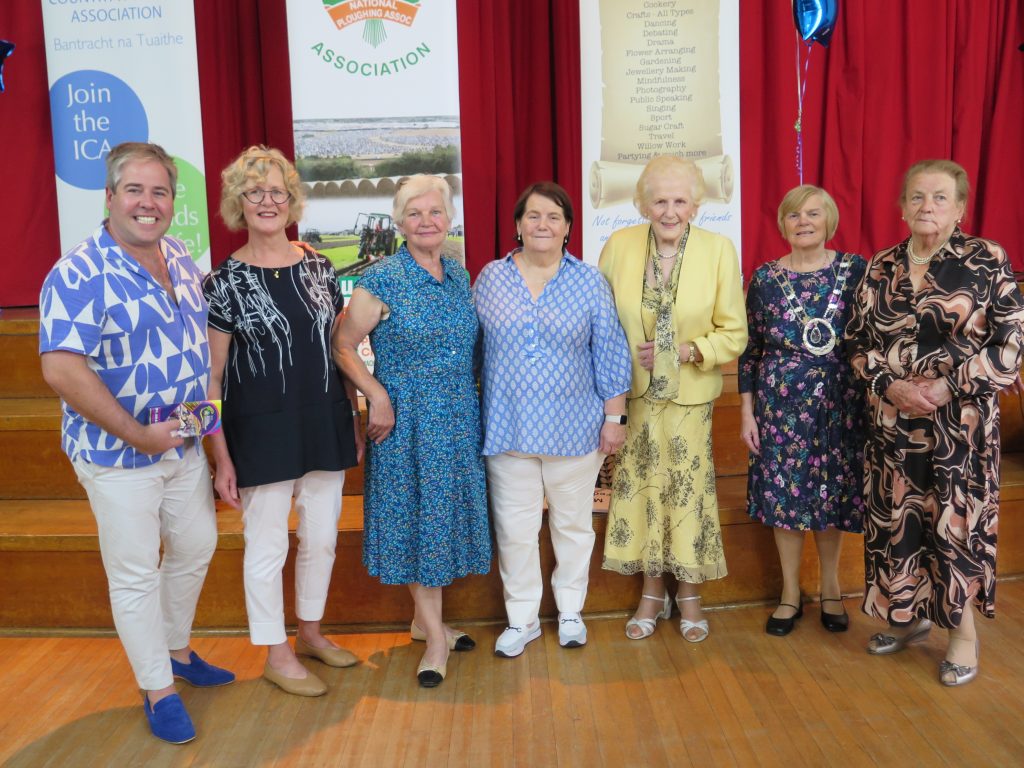 Well done to everyone who took part in the National Brown Bread Baking Competition ICA Final which took place in An Grianán!
Congratulations to Kathleen Dillon Byrne of Carlow Federation, Betty Caffrey of Louth Federation and Fiona Bryce of Donegal Federation! The three ICA finalists will now progress to the National Ploughing Championships to try for the grand prize of €15,000 and the opportunity to have their winning bread sold in Aldi stores NATIONWIDE!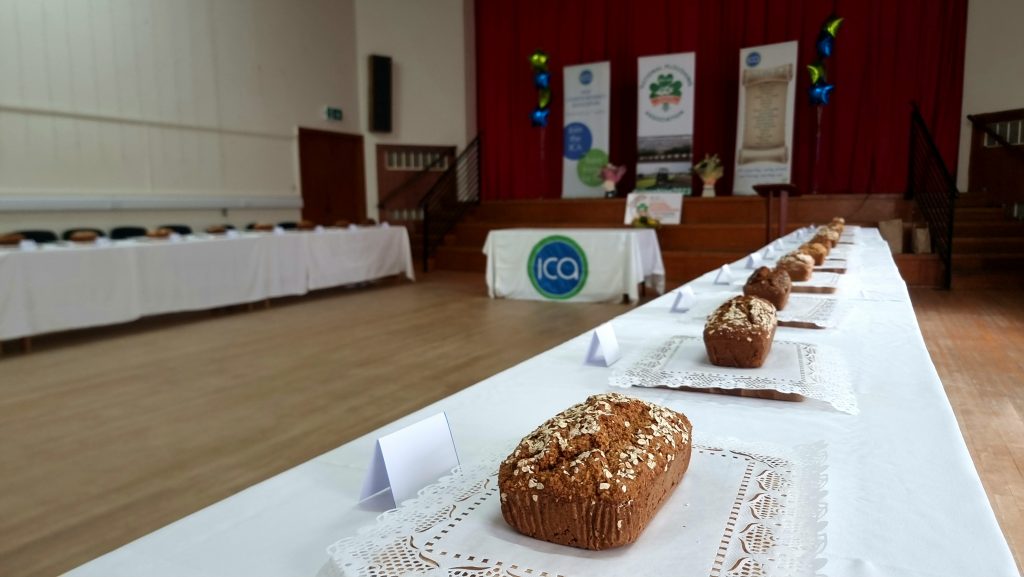 A huge thank you to all the competitors and their supporters who showed out in droves to cheer on the ladies. A special thank you to Anna May McHugh of the NPA, and our judges Edward Hayden and Eileen Brennan, to our sponsors Aldi and to all the staff in An Grianán who took such good care of us all throughout the day.