On 26 November 2007, the General Assembly declared 20th of February the World Day of Social Justice. The General Assembly recognised that social development and social justice were essential to achieve and maintain of peace and security which cannot exists without the respect for all human rights and fundamental freedoms. But what is Social Justice? Do we live in a socially-just society? Let's find out together.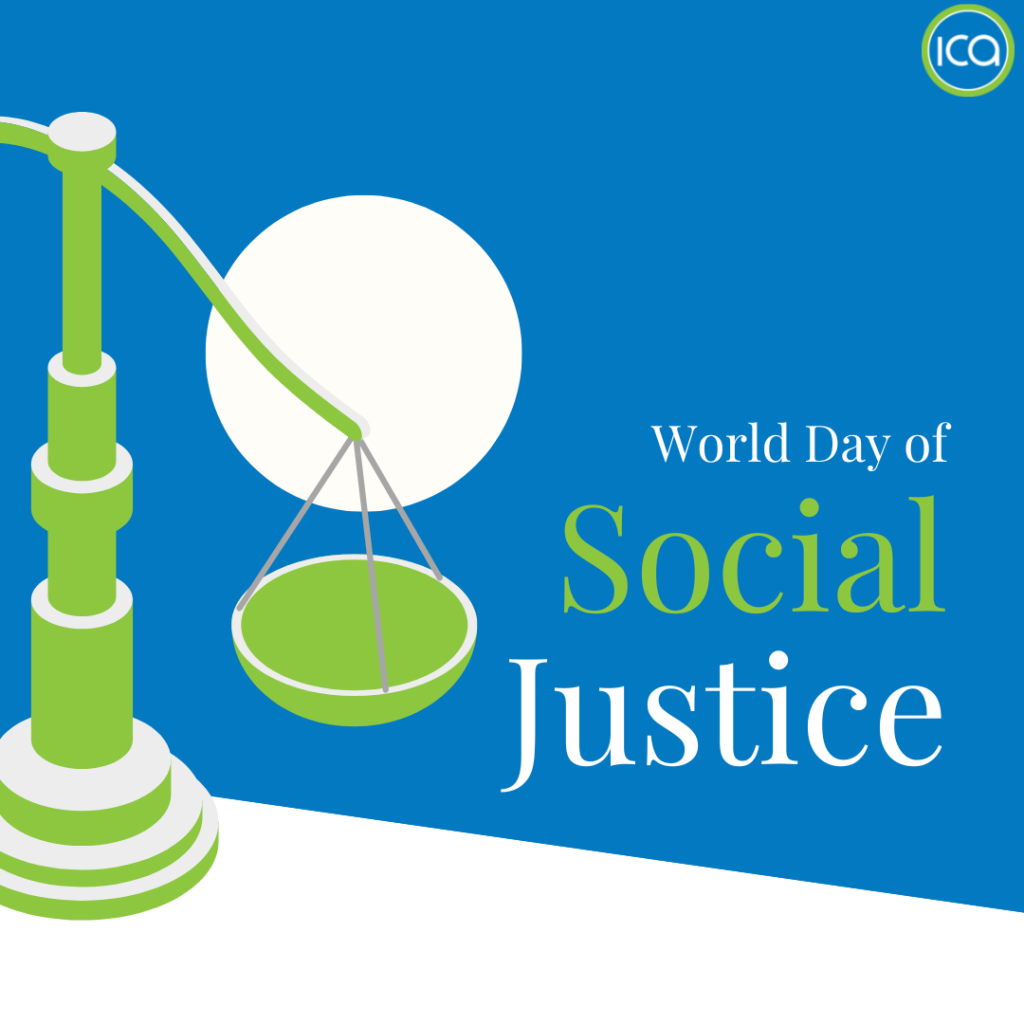 What is Social Justice? 
Social justice is fairness as it manifests in society. That includes fairness in healthcare, employment, housing, and more. A society that respects social justice protected and spread human rights and does not allow discrimination. 
Principles 
Social justice lays on 4 main principles: 
– Human Rights: When a society is just, it protects and respects everyone's human rights. 
– Access: In a socially-just society, everyone has access to essential needs such as shelter, food, medical care, and education. There are no barriers nor obstacles.  
– Participation: Everyone must be able to participate, social justice isn't possible if only a few voices are respected. 
– Equity: It is not the same as equality, equity takes into account the effects of discrimination and aims for an equal outcome. 

Is Ireland a socially-just society? 
Today, at 1PM Social Justice Ireland is launching a new Sustainable Progress Index for the year 2023. It will measure Ireland's progress towards the Sustainable Development Goals (SDGs), essential to understand if and to which extent a society is socially-just. The Irish progress will be then compared with the one done by our EU-14 peers.  
 
ICA and Social Justice 
Through its advocacy work, ICA has always fought to guarantee Social Justice's 4 main principles. Thanks to its ambitious campaigns, the ICA has always stood beside and for women fighting against lack of equity, lack of respect for women's human rights and for their rights to participation in the society.