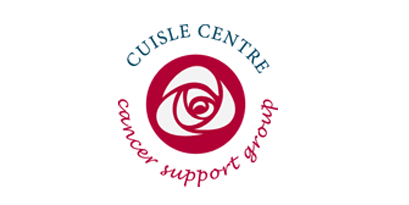 Block Road,
Portlaoise,
Co. Laois
057-8681492
cuislecentre@eircom.net
www.cuislecentre.com
The Cuisle Centre
 Founded in 2004, the Cuisle Centre is a registered charity offereing professional support to people diagnosed with cancer and to their families.
Mission Statement
 "To provide a warm, safe and welcoming environment for people diagnosed with cancer and their families affected by it."
We encourage anyone affected by a cancer diagnosis to drop into the centre where we provide support alongside your medical treatment.  Our programmes are for every type and stage of cancer, whether you've just been diagnosed with cancer or you are facing a recurrence.
The Cuisle Centre is a charity and all our services are free to you.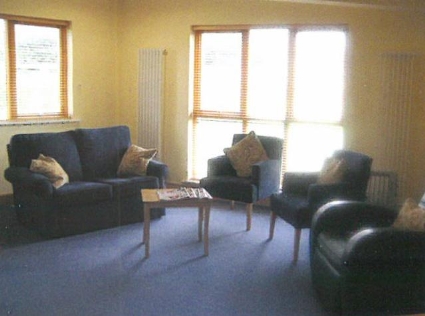 Information
Learn about your cancer, it's management, treatment and side effects with our cancer care nurse.
Benefits Advice
A Benefits Advisor will give advice about the financial help you may be entitled to and we will help you to navigate the application process e.g. medical cards etc.
Individual Therapeutic Therapies
Our cancer specialist therapists provide individual therapeutic therapies through Holistic Massage, Reflexology, Acupuncture, Reiki and  Sacro Cranial Therapy.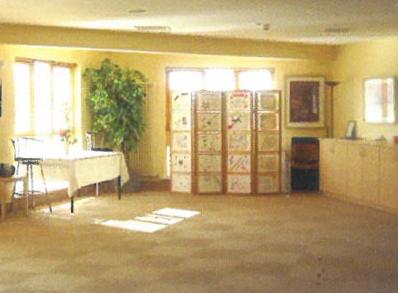 Group Relaxation Therapy Classes
Group sessions to teach relaxation through Yoga, Art, Thai Chi and Meditation alongside courses helping you to deal with stress.
Art Therapy
Our Art Therapist runs a range of courses looking at living with cancer and learning about the psychological and emotional impact of a cancer diagnosis.  Example, Women with Cancer, Men with Cancer, Caring for someone with Cancer.
Bereavement Group
Workshops are available for both adults and children who have been bereaved by cancer.
Manual Lymphatic Drainage
Our qualified M.L.D Therapists provide this specialised gentle massage to patients suffering from Lymphoedema, a condition which may result from surgery or Radiotheraphy.
Breast Care
Advice and prosthesis Fitting Services are available.
Counselling
Available for people diagnosed with Cancer and for family members.
Nutrition
Nutrition workshops about eating well and staying healthy.
Children/Adolescents
Workshops for children and adolescents coping with a cancer diagnosis of a loved one.
Evening Support Group Talks
These talks are held every 6 to 8 weeks.  Information can be found on our website www.cuislecentre.com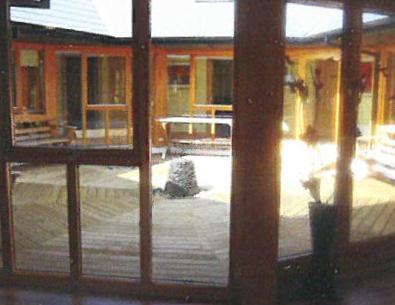 OPEN
Monday to Thursday 9am – 5pm
Friday 9am – 4pm